Cobbitty Sales Office – For Mirvac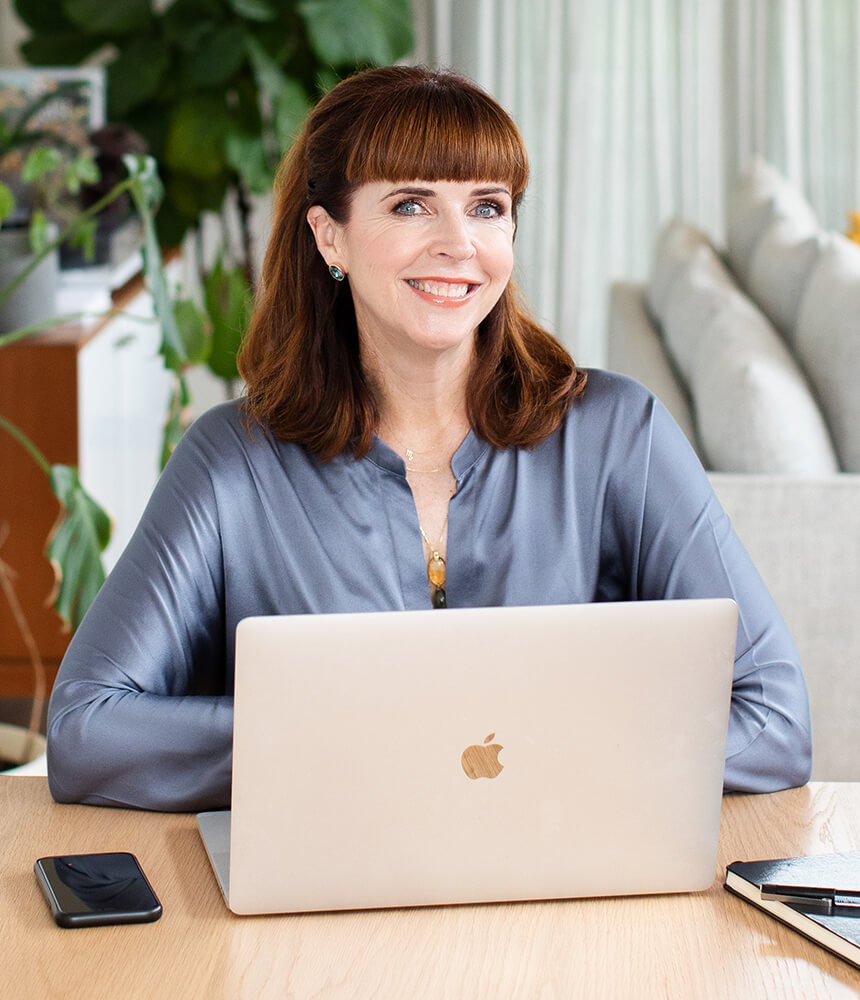 At Diva Works, we make the
We work fast to provide smart solutions. And we do it with our proven six-step process. It begins with the initial briefing and ends when we walk our clients through the space for the first time, feeling amazed at what we've created together.  We meticulously work through proposal and costings, floorplans, renders, revisions, ordering, production, installation – and finish with a seamless handover. And we guide our clients through every step – so you know exactly what to expect, and when. No surprises, no egos.
Arise Sales Office – For NevPask
Services
Our
capabilities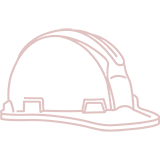 Sales Offices
From the small and short term to the spacious and semi-permanent, Diva Works designs, manages and builds sales office environments that are stress free and bang on budget.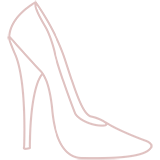 Commercial Fit-outs
Want to add to some sparkle to a drab lobby, break-out space or meeting room?  We know all the cost-savvy but creatively awesome solutions!
Out-of-the-box
Something a little different? A little quirky or unusual? We turn the "Can't be done" into "It will be ready next Friday".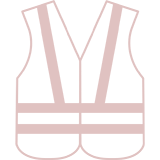 Display Suites
Whether you have an in-house marketing suite or a showroom, we design and create spaces that sell out developments and captivate your customers.
What's it like
Working with
Diva Works?
Diva Works spaces are sleek, stylish and savvy – just like our team. We're guns in interior and graphic design, production and project management, sales strategy, WHS and in building great relationships with our clients and suppliers. The Divas have diverse backgrounds but we all share a passion for perfection. We love delivering awesome design, innovative solutions and alluring spaces.
And we work hard, work fast and work beautifully – for a premium performance. For us, second best is not an option.
D
We demand the best from ourselves and our hand-picked network of suppliers and collaborators to deliver you a flawless display.
I
Our designs are imaginative and lure your ideal client in. And they make you stand out in a sea of sameness.
V
This is not just another project to us. We're amped up about serving you and the displays we create have huge energy that people talk about.
A
We believe in the law of awesome. It's not enough to hope for the best or leave things to chance. The awesome displays we create come through continual action and doing what we say we will do.
Ador Sales Office – For Mirvac